$55 Million for Rail Safety at Public Railway Crossings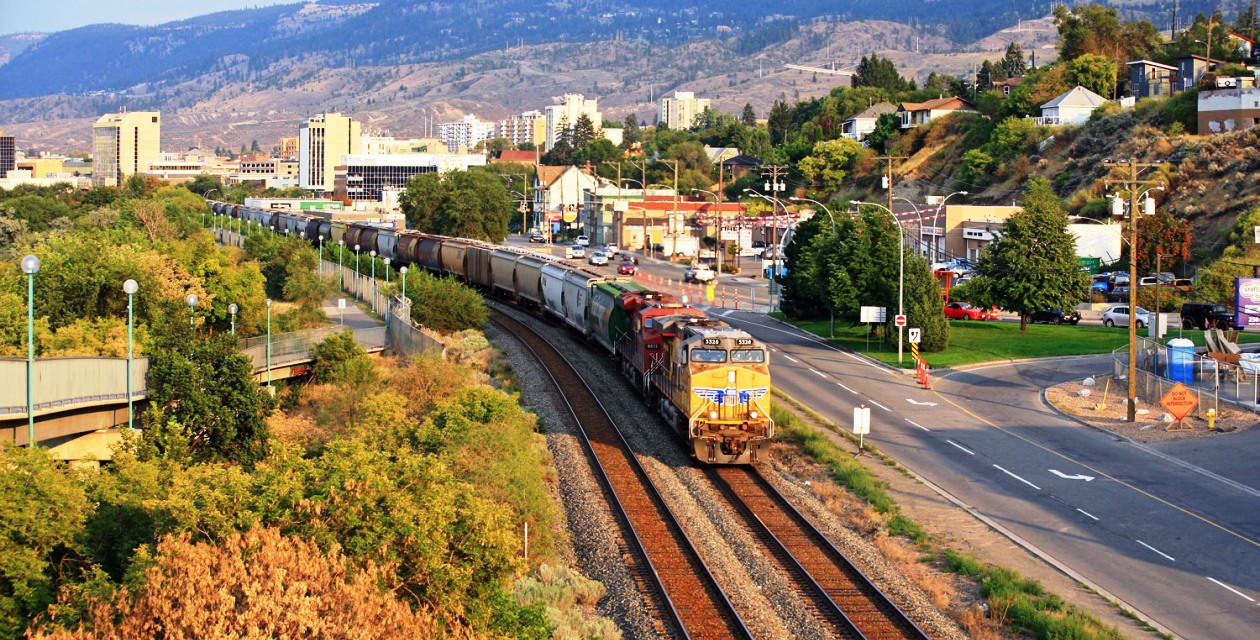 Last week on October 12th Marc Garneau the Transport Minister made an announcement on a new commitment to railway safety across Canada.  The Federal Government is making available $55 million over a three year period.
Last year there where a reported 46 deaths in Canada, many at our countries 23,000 railway crossings that fall under the Federal Governments regulation.
The new funds will be made available to Municipalities, Provinces, Local authorities and any Canadian Citizen with a project that helps to improve railway safety. The funds have been earmarked for railway projects that involve crossings and would benefit from the installation of new flashing lights and warning systems and the construction of pedestrian overpasses at busy locations. The goal would be for new projects to begin in 2017.
The $55 million crossing safety budget is part of a larger $143-million transportation safety budget the Liberals committed to in the 2016 budget.
Also available for funding are a number of infrastructure technical projects like on-board data recorders, monitoring techniques and research.
In his announcement Mr Garneau said,
There are new technologies to improve railway safety that have proven effective, and through this new programme, we can invest in them and expand their use nationwide.
A video of the announcement is available from Canadian Press on The Williams Lake Tribune
http://www.wltribune.com/news/396858491.html
In BC, Alberta, Sask, Manitoba and the Northern Territories there are many crossings in need of improvement. If you are aware of a crossing that needs new lights, bells, gates, signage or other safety features contact your local municipality or visit Transport Canada's website to learn more about applying for your local funding need.
Recent statistics from 2015 may help put the national details in perspective. With one of the largest and safest railway systems in the world we still have to contend with human error, trespassing and the unforeseen.
Main Track Derailments 6%
Crossing Accidents 14%
Non Main Track Collisions 8%
Non Main Track Derailments 54%
Main Track Collisions 0.3%
Other 8%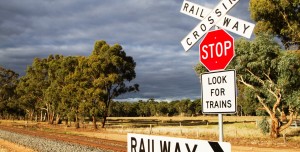 Fatal accidents by occurrence show a slightly different story
Crossing Fatalities 15
Trespass Fatalities 30
Rail employee Fatalities 1
Source: Transportation Safety Board of Canada
In the Rail Industry we continue to make excellent strides in improving employee safety. Through awareness, education and best practices we have seen a three year average improvement of over 65%. We hope continuous improvements will result in 0 fatalities in the years to come. It is reassuring to see the Federal Government making significant commitments to our industry with respect to public safety and the infrastructure of our railways.