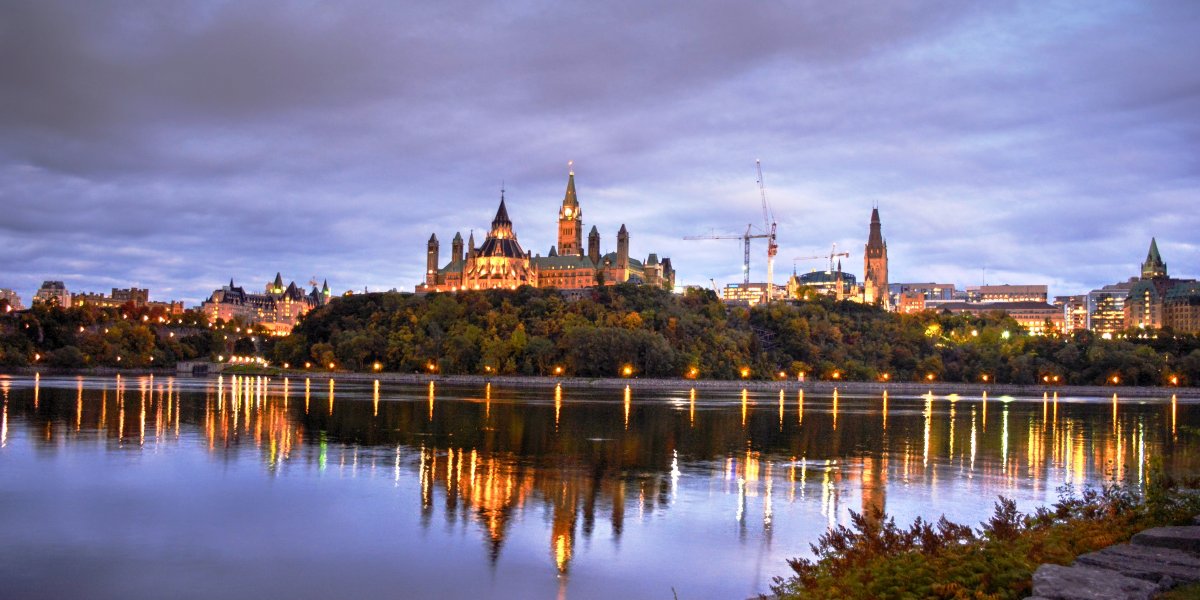 CHTRS is once again delivering courses in our nation's capital as part of the Railway Association of Canada (RAC) efforts to deliver education and training to individuals who are new to the industry or involved in some capacity with the railway industry. "We've been delivering Rail Ops Live together with the RAC and Industry Representatives for 8 years now and it's proven its' value, especially with the regulatory audience", says Paul McGuire, who co-delivers the course along with Dave Armitage of CHTRS.
This is a hands-on 2 1/2 day course that offers practical experience in a real railway environment. In conversation with Dave Armitage, about the course this year in Ottawa he sums up the Rail Ops Live training as,
"This is a great opportunity for individuals involved in our industry to learn more about the safety culture we have. The course is designed to cover a number of work related activities like track inspections, maintenance, switch handling, locomotive operations and train makeup. It will really give the participant an excellent understanding of how our Canadian Rail Operating Rules are applied in a working environment"
The RAC's website states the need for this type of training,
"The rail sector is in a constant state of change as new technologies, services, and standards continue to emerge. Individuals involved with this industry rely on the RAC to provide the technical and professional information, resources, and services to help them along the way."
Individuals who are involved in regulation and policy making decisions for railway transportation in Canada will benefit from a deeper understanding of the daily operations and challenges of our Canadian railway systems.
The hands-on course will have participants with little or no rail experience closely supervised while they build a train and learn the proper procedures to safely switch cars.
The RAC continues to receive strong interest in the course from individuals in key industry and government sectors. This includes,
Regulatory Officers
Policy makers
Shippers
Suppliers
Industrial Railway Operators
The 3 separate courses are scheduled for May 17 –19, August 23-25 and August 30 to Sept 1.  Space is limited to 12 per course so if you're interested to attend an early registration is advised.
For more information on the RAC Railway Operations Live courses this year in Ottawa please http://www.railcan.ca/news/courses or contact Janet Greene, Manager Outreach, RAC.
Janet Greene