Railway Safety and Our Kids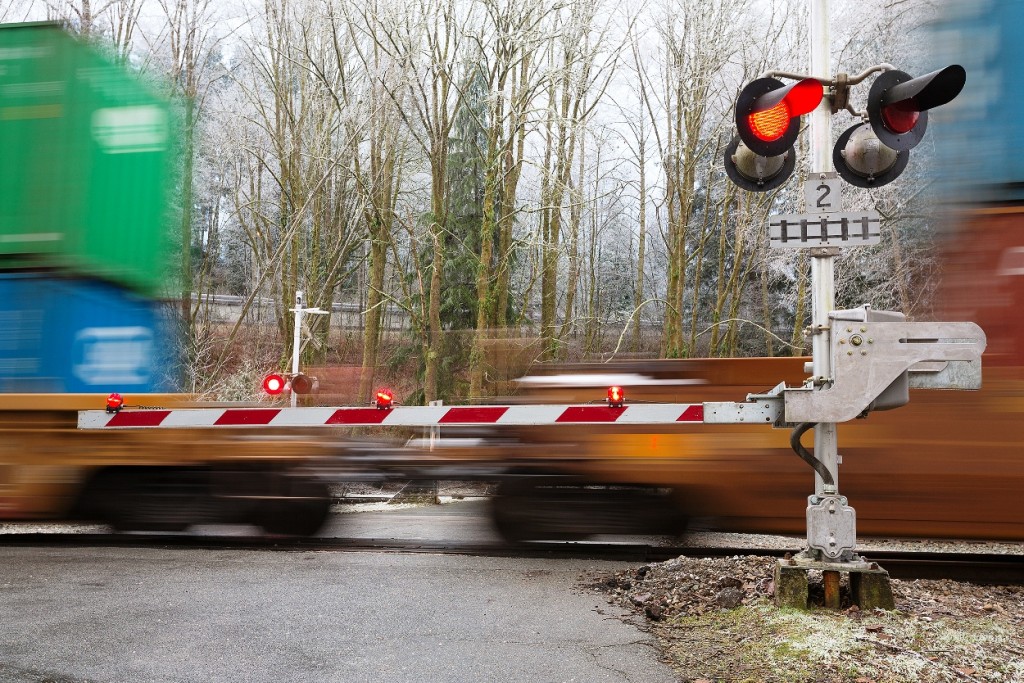 With School back in session and our families and kids busy getting to and from school there is a need to be aware of our public railways and safety around Railway tracks and crossings.
This month Operation Lifesaver, the non profit public safety education and awareness organization is running their "See Tracks – Think Train!" back to school campaign. Their message is valuable to all of us in Canada and the USA involved in the rail industry for private or public railways.
As operators, employees and people involved in the railroad industry we should make it our initiative to remind our families and those in our communities to stay off the tracks and pay attention to rail crossing safety. Railways are private land and walking down tracks is trespassing.
The See Tracks – Think Train video makes the point of what our drivers and kids walking on tracks are up against if they encounter a train. This public awareness is something that we can help improve if we educate our families and children on railroad safety.  – And while we are doing a good job on educating and training people in the industry as our safety record shows we are not doing as well in the community where accidents are still a major concern and deaths occur weekly.
Please watch the Pop Can video here and share this with friends and family as we head into another busy school year.
Operation Lifesaver Video
For more information on Operation Lifesaver please visit there site at https://oli.org/ or http://operationlifesaver.ca/ both sites have resources for Parents and Teachers including Awareness Posters.
Rail safety is for everyone, not just drivers. Pedestrians who choose to walk or play around railroad tracks are trespassing on private property and could be fined, seriously injured or killed.

Pedestrian Safety – OLI