This year brings an excellent group of leaders to the conference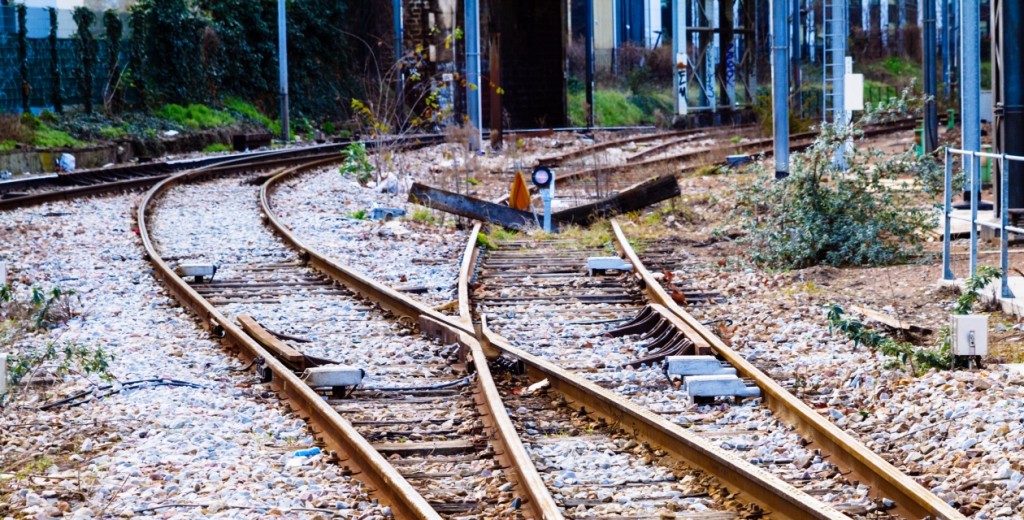 The Canadian Heartland Training Railway Services, Dominion Railway Services and Northern Plains Railway Services, are at it again! For the second year in a row, they are inviting people from all over North America to attend 2016 Industrial Railway Safety Conference on October 25 in Fort Saskatchewan, Alberta, Canada.
Alberta Railway Regulations began with a model of consultation with the industry. That process brought together the regulators and industrial railways to establish The Alberta Industrial Railway Regulations.
Canadian Heartland Training Railway Services plays a big role in assisting with this process by setting up various forums to allow industry and regulators to engage in meaningful discussions. These meetings are a launch point for industrial railway operators to share vital knowledge on the following,
Reduction and prevention of near-misses
Accidents and other safety-related incidents
Being safe and being productive go hand-in-hand
In 2015, CHTRS and its partners held the first Industrial Railway Safety Conference to a sold-out crowd! This conference demonstrated the need in the industry for a focal point on Safety and Regulation. The conference featured Keynote speaker Captain Phillips, and his tale of risk and survival on the Maersk container ship that was overtaken by Somali pirates. (later to become a Major Film featuring Tom Hanks)
At this year's conference, October 25, 2016 we will feature top-notch speakers where hard-hitting issues for industrial operators will be explored. Fred Schusterich, President of Midwest Energy Resources will kick off the day and describe his experience on successfully executing a safety culture within his company.
Session topics include;
Conducting a Quality Audit
Living Injury Free Every Day
Risk Assessment – Understanding the Value for Industrial Railway Operators
Camera technology and how it is benefiting the railway industry.
The Luncheon will feature Keynote Speaker, Stephen Robertson, an Alberta-born, military helicopter pilot who served in Afghanistan in 2009 to 2010. His safety and leadership knowledge is unparalleled as revealed in his book, Go for Shakedown. The story illustrates how the Canadian Forces continue to demonstrate  their legacy of competence, reliability and adaptability, and that fellow NATO forces revere The Canadian Griffons for protection and consider the helicopter fleet as a favourite "go to resource".
The day ends in style with a supplier networking reception and live entertainment from The Northwest Trio, led by Erik Mortimer. Erik is one of Canada's upcoming jazz stars and known for his ability as a director, composer, actor and accompanist for his fellow jazz musicians.
Be sure to explore the entire exciting line up by visiting the conference website at www.industrialrailwayconference.com.