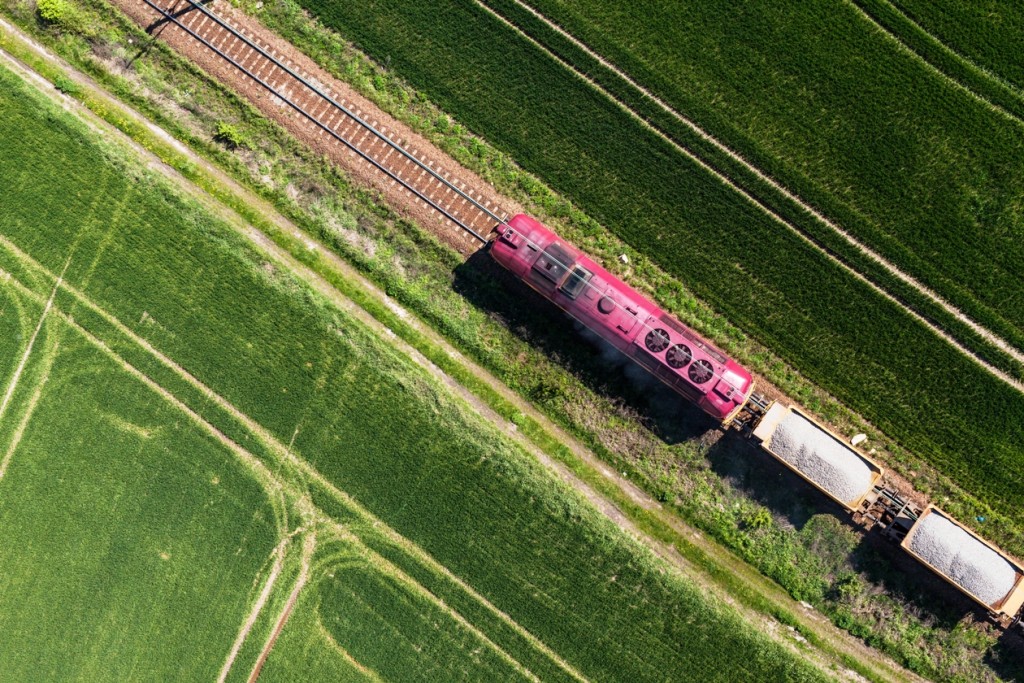 On August 15th Transportation Canada updated their Rail Safety information at the Transportation Canada website
Here are a few highlights.
With over 48,000 Kilometers of railway track in Canada we are one of the world largest rail networks. Increased demand on our railways for transportation of dangerous goods like crude oil and fuels is on the rise. Continuous updates and amendments to our rail safety rules and regulations have resulted in many policy developments and changes in the past few years alone.
This includes;
Adopting new standards for DOT – 111 tank cars
Improving communications with emergency response members at the municipal level
Reviews on the liabilities and compensation regimes and setting new insurance minimums
TSB recommendations on

ensuring safeguards are in place to secure unattended rail cars and prevent runaways
ensuring Safety Management System (SMS) audits are conducted frequently/in-depth and that proper follow-up is performed

An emergency directive under the Railway Safety Act to establish a standardized minimum for hand break applications and testing requirements
Amendments to the SMS audit cycle to a three year from a five year cycle.
New Safety standards for federally regulated Grade Crossings.
The enforcement of the Railway Operating Certificate
The introduction of the Safe and Accountable Rail Act
2016 Emergency Response Guidebook
Protective Directive 38 for Dot – 111 tank cars
The above and many other improvements are an attempt to strengthen the railway safety environment in Canada. With approximately 14,000 public and 9,000 private grade crossings in the country alone, everyone plays a role in ensuring an accident free railway. With constant improvement, railway training and awareness the hope is to reduce the over 100 injuries and deaths that happen every year.
For Industrial Railway and Short Line Railway operations these rules and regulations influence daily operations. An understanding and awareness of the regulatory changes and improvements that are ongoing are important to your company's success and employee's safety.
With a new push on promoting railway safety through education and awareness at the Federal level CHTRS is doing its part to oversee, promote and provide safety training, audits and education to the industry.
Please visit Transportation Canada's Railway Safety website for more information on their continuing efforts to improve our railway across Canada. Please explore our site for more details on services at the Industrial Railway and Short Line Railway level.