Locomotive Cameras now recommended by the TSB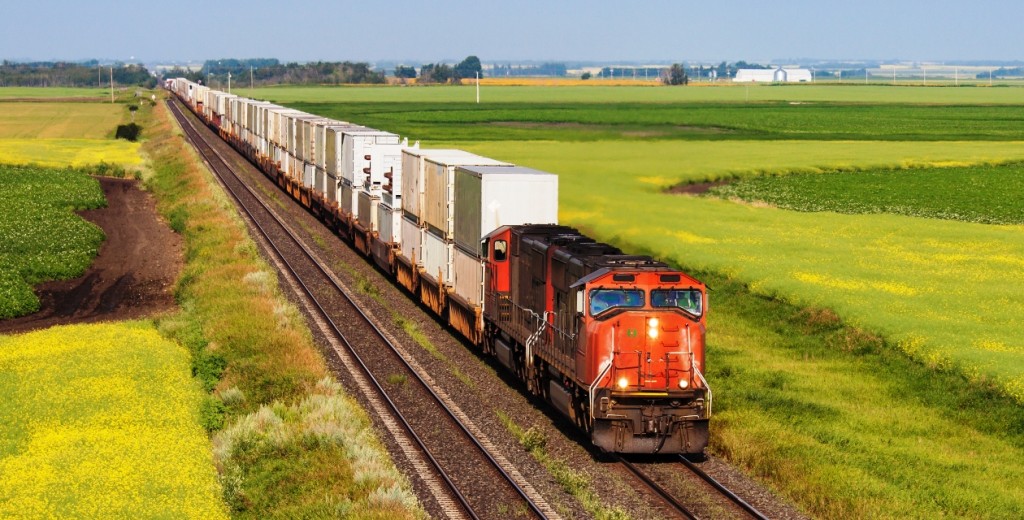 The report from the Transportation Safety Board on expanding the use of locomotive voice and video recorders in Canada, was released on September 19th in Gatineau, Quebec. The study comes from a joint effort including Transport Canada, the Railway Association of Canada, CP Railway, CN Railway, VIA Rail, GO Transit, and the Teamsters Canada Rail Conference.
The study stems from the TSB decision to investigate safety practices that may reduce risk. This occurs…
"when there is a high probability that it will advance Canadian transportation safety by reducing the risk to persons, property, or the environment." (TSB website)
The objective of the study was;
The safety study assessed current technology and regulatory issues, operational and human resources, and potential safety benefits of the expanded use of on-board recorders. The study collected background information for the development of an action plan to implement locomotive voice and video recorders.
The TSB has been interested in the use of video and voice recorders since 2012. The belief stems from the need to record issues leading up to an accident and understanding how prevention and proactive measures can facilitate safety. This approach has become commonplace in other sectors like law enforcement and of course is critical in air transportation incidents with the use of Blackbox data recorders.
From a safety perspective the TSB feels the data could help in the following areas;
Revise employee training programs
Assess and improve equipment design
Improve Operational procedures
 Improve Crew security
Identify risk behaviour
An obvious concern of the system that has also been addressed is the infringement on employee rights. The TSB recognizes that successful implementation will require a balance between rights and obligations from everyone involved. Obviously more will be discussed on this and other issues. And as the TSB states;
"Data from these recordings, used in the context of a pro-active, non-punitive safety management system, will be invaluable to help railways identify and mitigate risks before accidents occur."
With the Transportation Safety Board study now released the recommendation is to implement locomotive cameras as soon as possible. We will have to wait and see how this is rolled out and the next steps taken by Transport Canada. Interestingly, the report goes on to request legislation to permit expanded use of onboard recorders in all modes of transportation. It may not be long before we see in-cab cameras showing up as common features on public sector and private transportation across the Country.