Working Safely and Productively Go Hand in Hand!
What We Do
CHTRS offers training and support for Shortline and Industrial Railways in Canada. We offer audits, training and management support onsite and from our facilities in Alberta.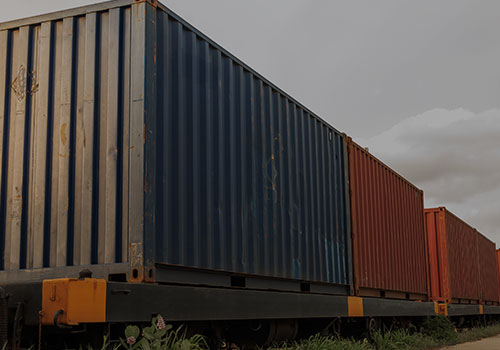 Railway Services
The CHTRS, through its alliances is able to provide its clients with a host of railway services that include:
Rail car storage
Rail yard design and analysis
Locomotive maintenance management
Sourcing of locomotives
Rail car repairs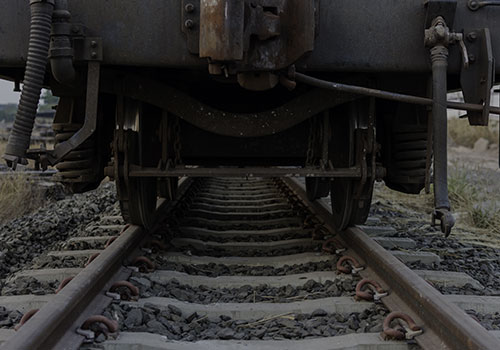 Operational Support
Operating a safe and productive railway requires concise and comprehensive documentation that supports the clear communication of expected operating practices as well provides clear instructions for safe and efficient operations.  The experience and expertise of The CHTRS is ready to support its clients in developing the appropriate operating practices and documentation.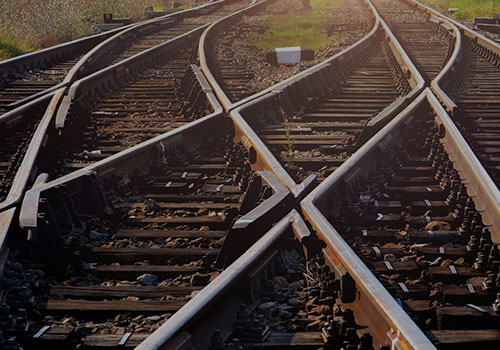 Industrial Railway Training
Operating a safe and productive railway requires that employees are skilled, value safety, and do the right things the right way.  The CHTRS' operations courses enable participants to work safely and efficiently through a combination of classroom and practical hands-on training.
Talk to us to learn about how we and our partners can support your operation.
"Doing the right thing the right way" is effective, safe and productive