GENERAL RAIL OPERATING INSTRUCTION
(GROI) / OPERATING MANUALS
GROI or Operations manuals for industrial rail operators provide an overview of the specific in-plant trackage, industry-standard safety rules, and general rail operating instructions for personnel to use when working and managing in the rail facilities. Our expertise and history of working with risk assessments provide the fundamental background and approach for a tailor-made document.
GROI or Operations manuals serve also as an orientation document for new employees as well as form the basis for training programs for in-plant rail operations.
The CHTRS' expertise through its associates and years of working with Class 1, industrial and short line railways is a huge advantage to clients of The CHTRS in developing General Rail Operating Instructions specific for their sites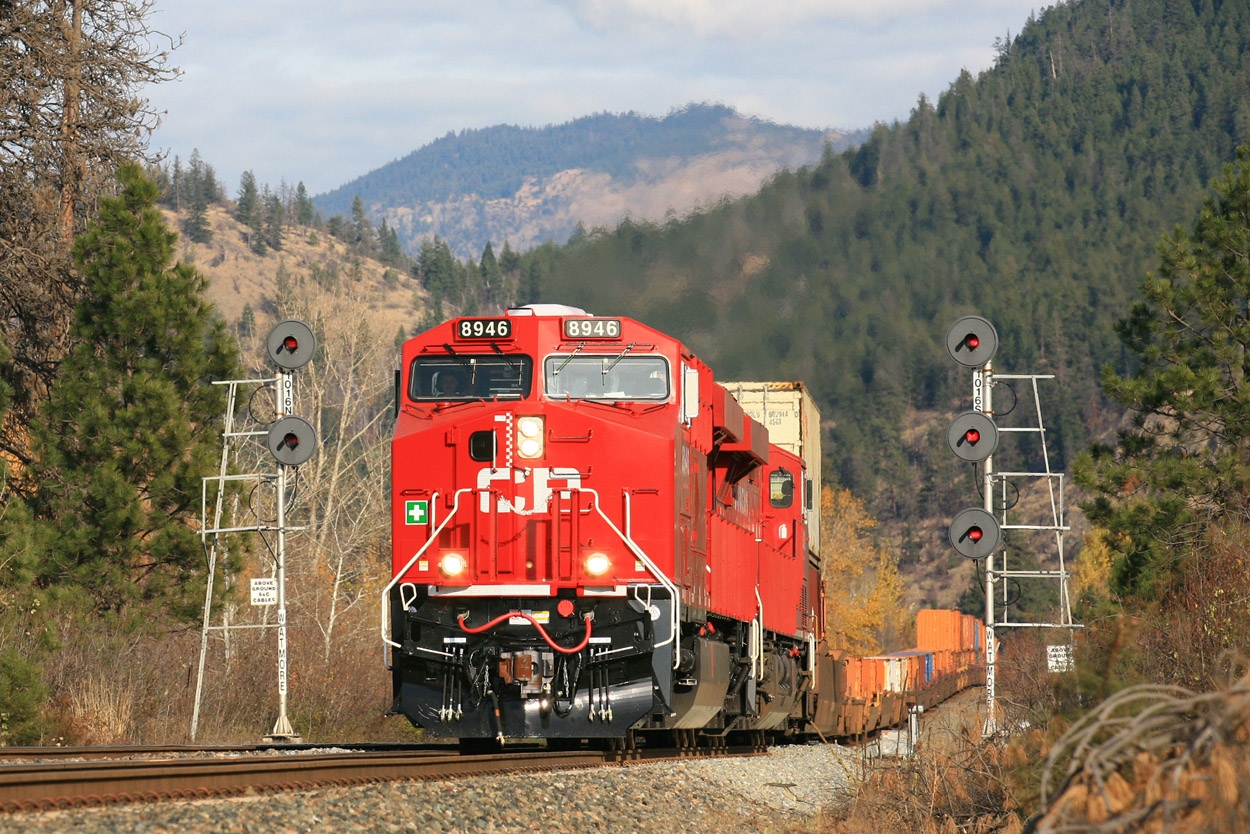 Can't find what you are looking for? Have a question about CHTRS?