Performance Audits
CHTR performs assessments and coaching managers to perform assessments in a rail yard.
The key to how safe and how well a rail yard functions is the performance of the people who work in it. Do they know what they are supposed to do? Do they know how they are supposed to do it? Do they do it the way they are supposed to? Are they working safely?
Being able to answer these questions is part of effectively managing a rail yard. The CHTRS is able to perform these assessments as well coach managers on the finer points of assessing performance in a rail yard. Many of our clients have us come in once or twice a year to assess how performance in the rail yard is doing just as another set of experienced eyes providing information.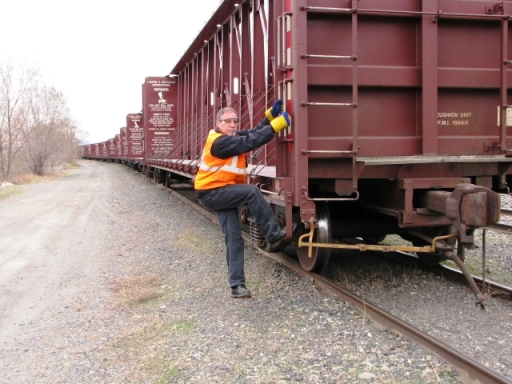 Can't find what you are looking for? Have a question about CHTRS?