Track Audit
Sound infrastructure is critical to any rail operation.
Proper track maintenance is fundamental to good railroading – and inspecting your track is a key component of safe rail operations. Conducting regular track inspections is not only mandated by regulation but provides the basis for planning your annual track maintenance programs.
The CHTRS's experienced track inspectors can provide confidential advice by performing monthly, annual or programmed track inspection audits. Our class 1 experienced inspectors can also serve to complement your own internal track inspection program, by engaging us for an annual audit.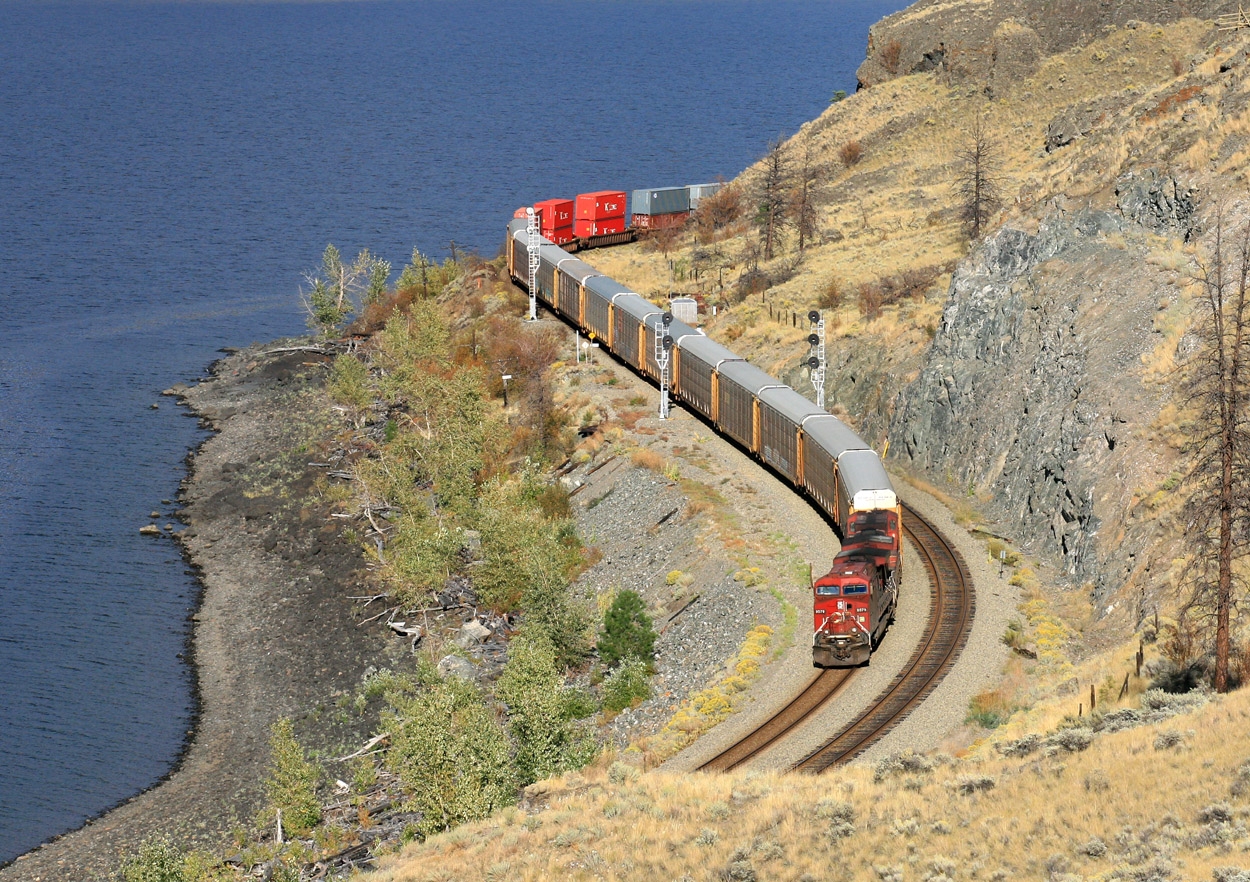 Can't find what you are looking for? Have a question about CHTRS?